Everyone knows that drinking water is important for your health. Drinking lots of water hydrates the body, helps you control the number of calories you consume, assists the kidney in flushing out toxins, yadayadayada. We've all heard it before.
Yet, many people still aren't drinking enough water. Some are so perpetually dehydrated that that they don't even realize they need to drink more water.
Whether the health benefits of getting enough water haven't been enough to encourage you to increase your intake, or you simply need a reminder to drink more water, this post is for you.
It doesn't matter if you're an entrepreneur, startup founder, independent professional, or digital nomad… you can't afford to let something as trivial as you water intake limit your ability to produce great work.
Here are the top reasons you need to drink water while working.
#1 Your Brain Will Function Better
Research suggests that reaction times (as well as other brain functions) decrease after you become dehydrated. These decreases are also in proportion to how dehydrated you are.
In other words, you can still produce near your productive peak if you're only a little dehydrated. On the other hand, fatigue and concentration could become a serious issue when you're severely dehydrated.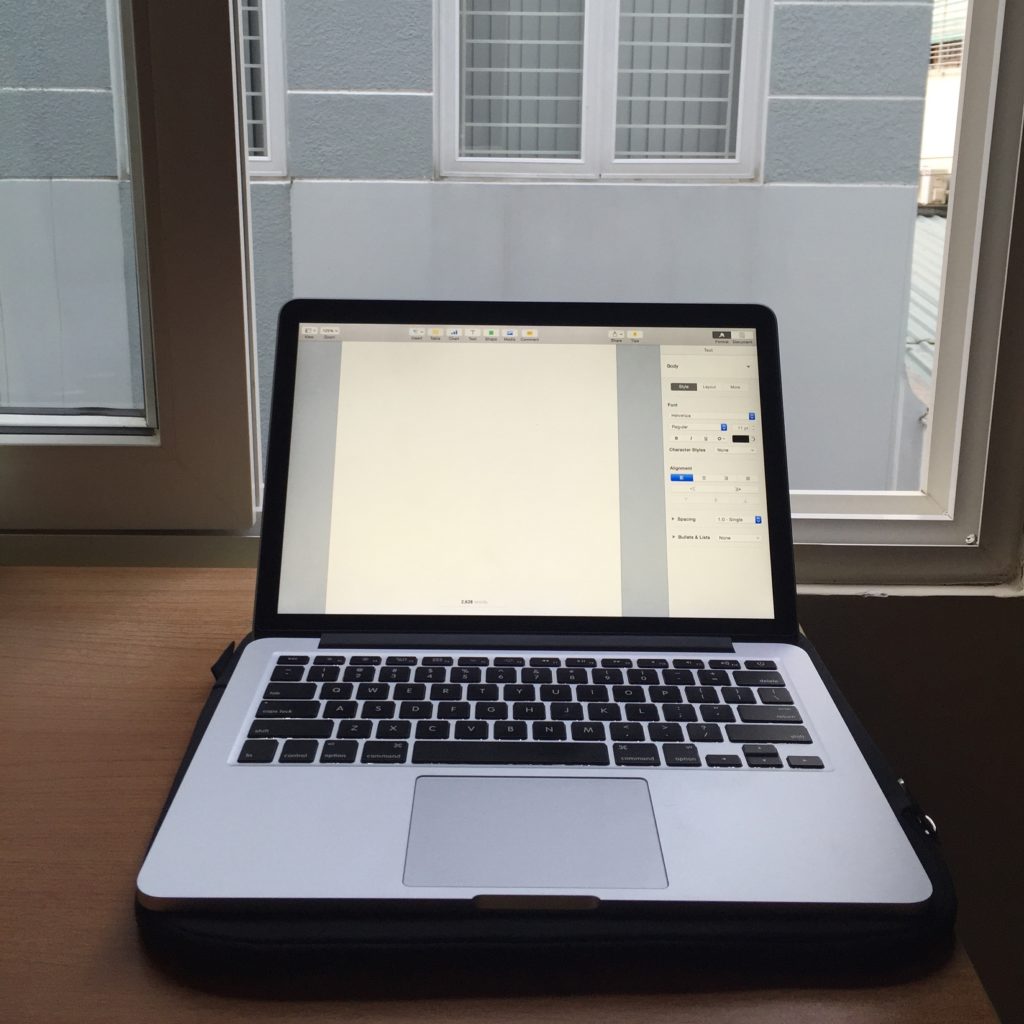 #2 You'll Make Better Beverage Choices
When you're dehydrated, you're going to crave some type of drink. Why not let it be water? Getting your drinks from the coffee shop is problematic because you don't always know what exactly is in them.
Especially if you're living abroad, some countries like to add lots of garbage to your drinks. Condensed milk, sugar, yogurt, syrup, and ice cream have a way of finding their way into coffee chop drinks.
Drinking water is an easy alternative. You'll be healthier, and you'll also avoid large sugar crashes that'll leave you feeling sluggish and unable to do your best work.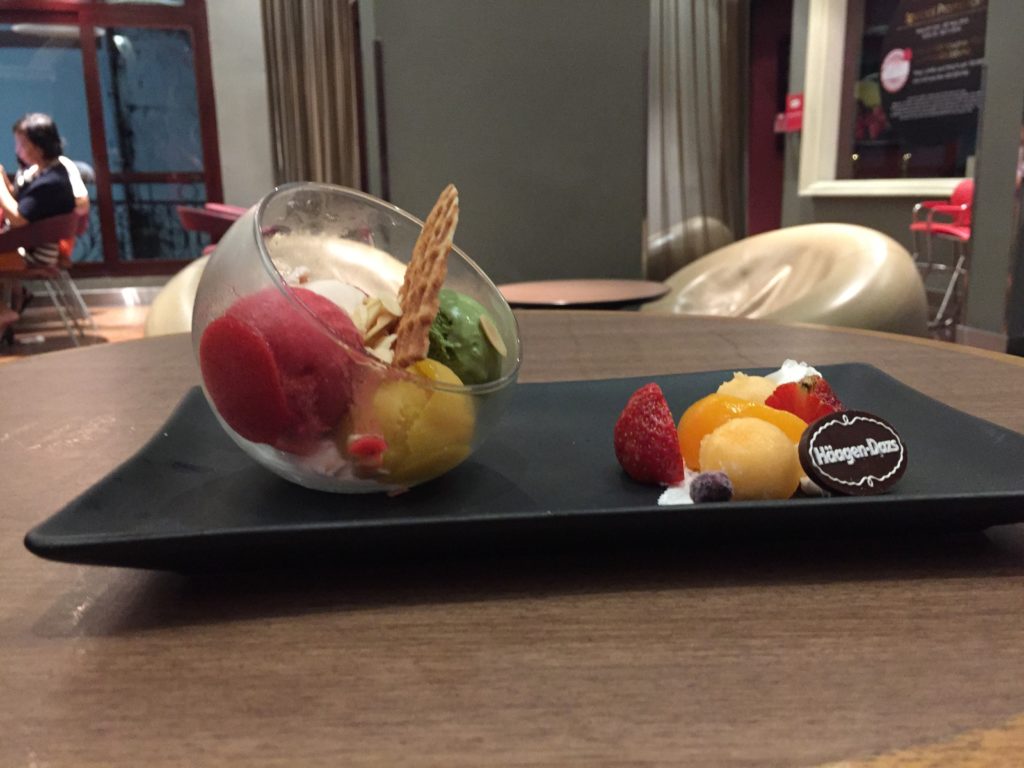 #3 You'll Save Money
Are you bootstrapping a startup? Limiting your costs is one of the best ways to extend your runway. Avoiding expensive drinks and simply opting for water is an easy way to save money each day.
$2 on a coffee here and $3 on a smoothie there may not seem like much, but it quickly adds up. You don't need to be a startup founder to benefit from these cost savings, however.
Employees or freelancers can also benefit from reducing their costs as well. As an employee, limiting your expenses can leave you with more money to invest in educational products, or courses.
Freelancers with low living expenses have the option of freelancing fewer hours, to develop new skills or invest time into building a more long-term scalable business.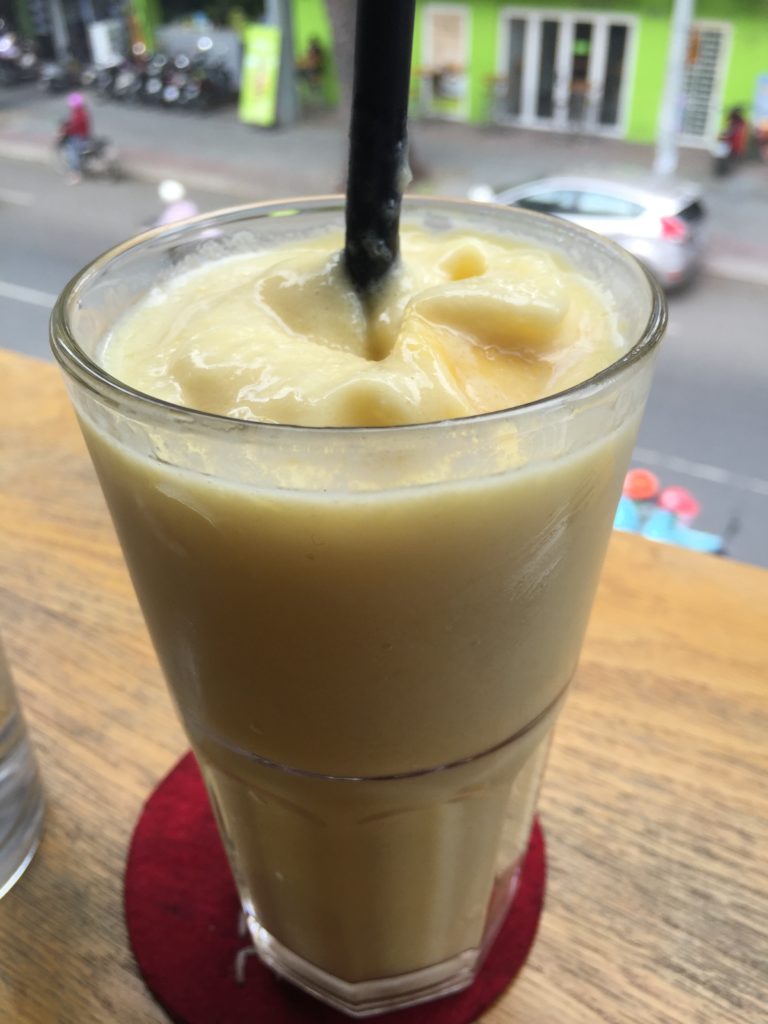 #4 You'll Go to The Bathroom More Often
Drinking more water inevitably means that you'll have to go to the bathroom more. Many people see this as an inconvenience. It's not.
Having to go to the bathroom every hour or so can actually turbo charge your productivity because it forces you to change your body's positioning. Most people sit way too much. Worse yet, they spend their already excessive sitting time seated with poor posture.
What's the solution? Standing or walking desks are a great option. If your circumstances require you to sit all day, however, periodically standing and moving can be a great way to reduce the negative effects of sitting too much.
Of course, actually disciplining yourself to stretch every hour is difficult. Fortunately, drinking lots of water will force you to stand up and walk to the bathroom every now and then.
These occasional break will help you maintain your body's posture and structural integrity over time. They'll also allow you to feel more energetic and focused in the time you do spend working. Water for the win!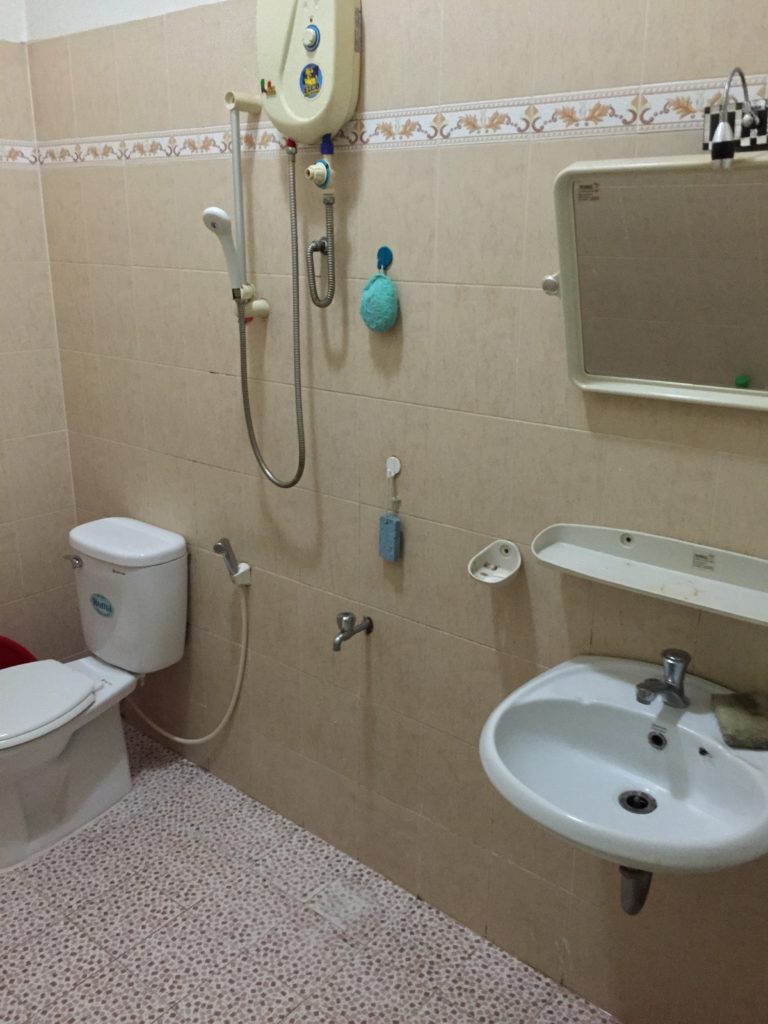 Conclusion
While water isn't going to transform you into the next Mark Zuckerberg over night, your career or business will benefit from you increasing your water intake. With this change being so trivially easy to make, there's no reason not to claim all the advantages a well hydrated body brings!